Watersports

Wakeboarding

These pictures are me wakeboarding at Lake Elsinore, California.

Me at Shaver Lake, California.
Colorado River (Near Blythe)


Silverwood Lake, California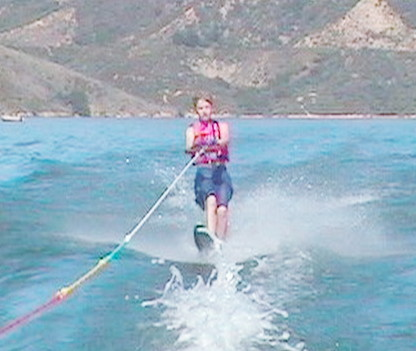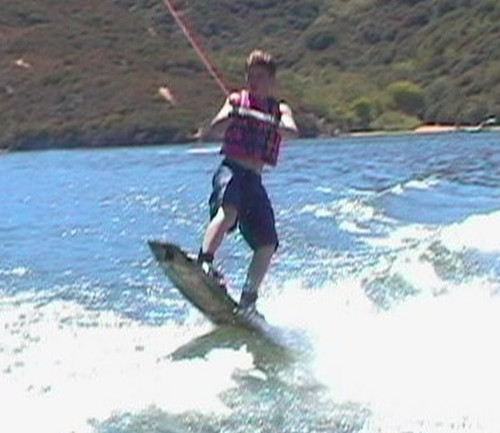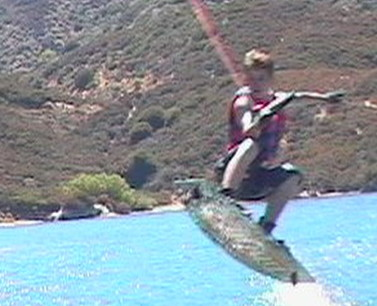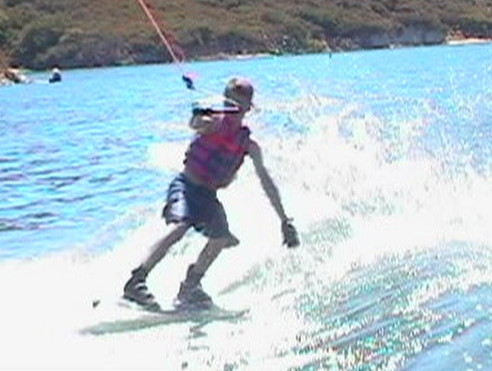 Me at Pine Flat Reservoir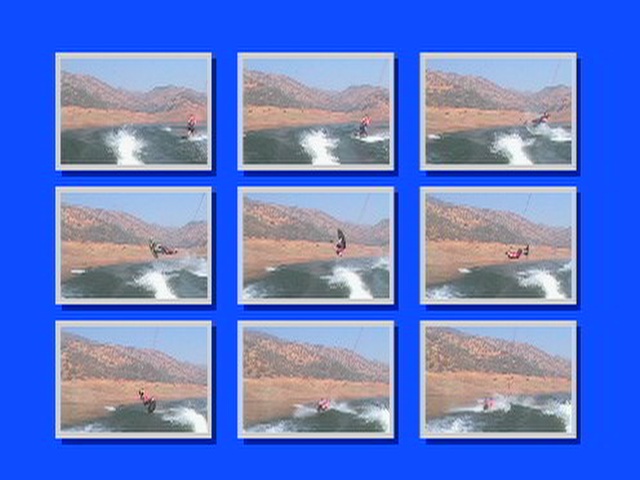 If you can's tell I am doing a heelside backroll (backflip) for the first time.
Here is Kevin wakeboarding. Yipee Hooray!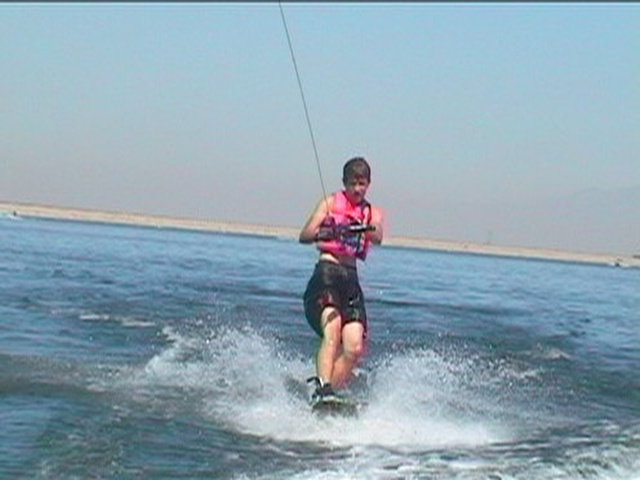 Extreme Tubing
This is the most fun I've ever had behind a boat. We used small tubes to jump over a long banana tube at the river.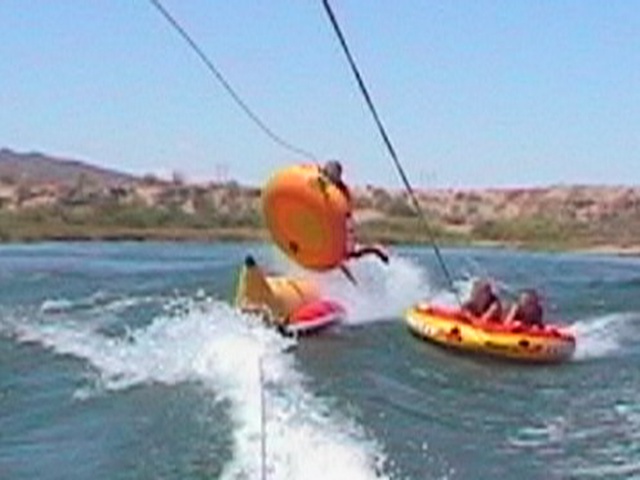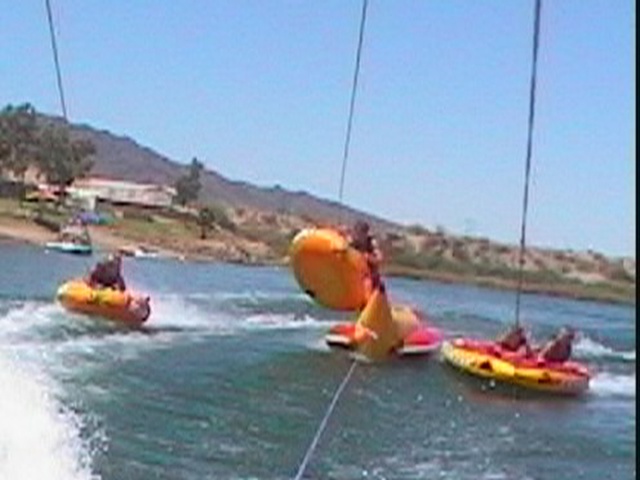 Here is some more tubing at the River.
me -->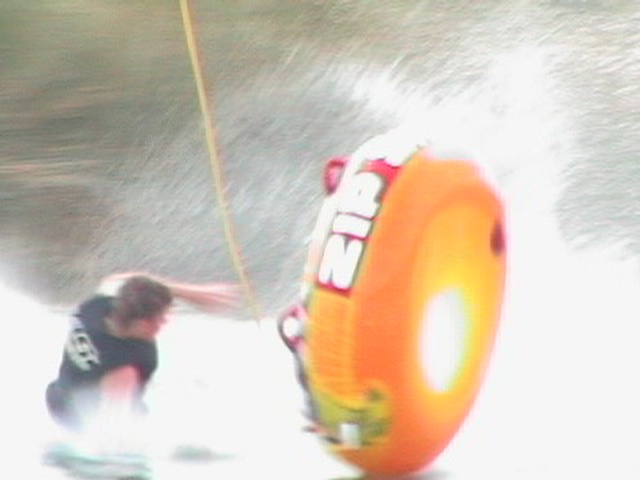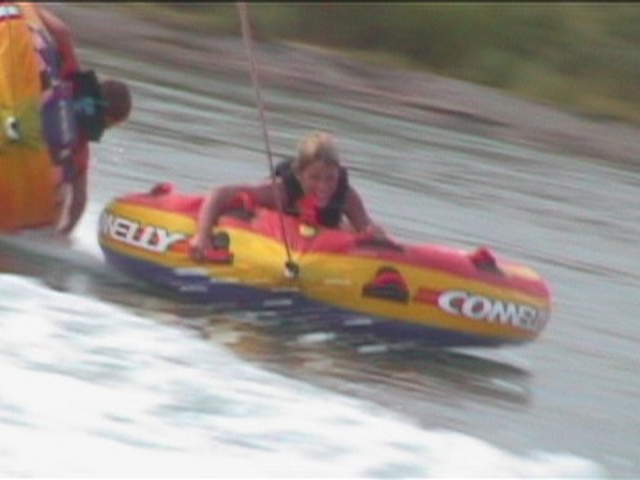 <--Jordan
Other Crazy Stuff
surfing behind the boat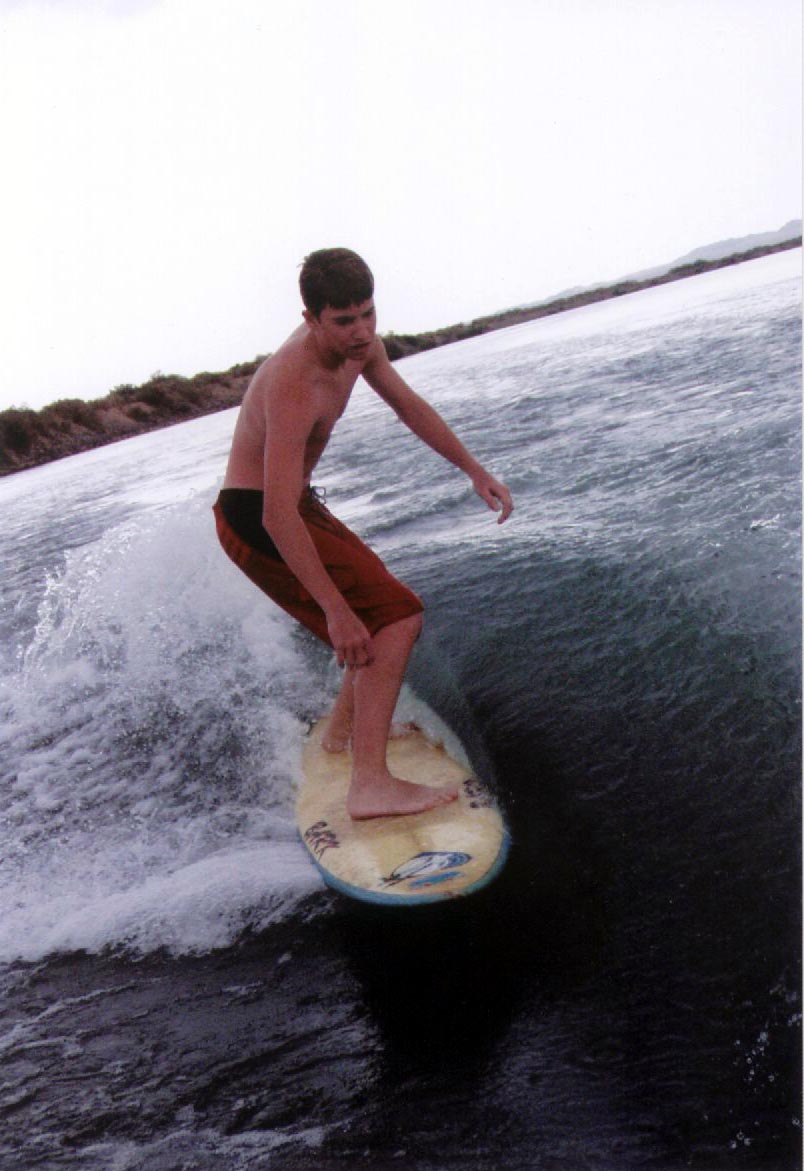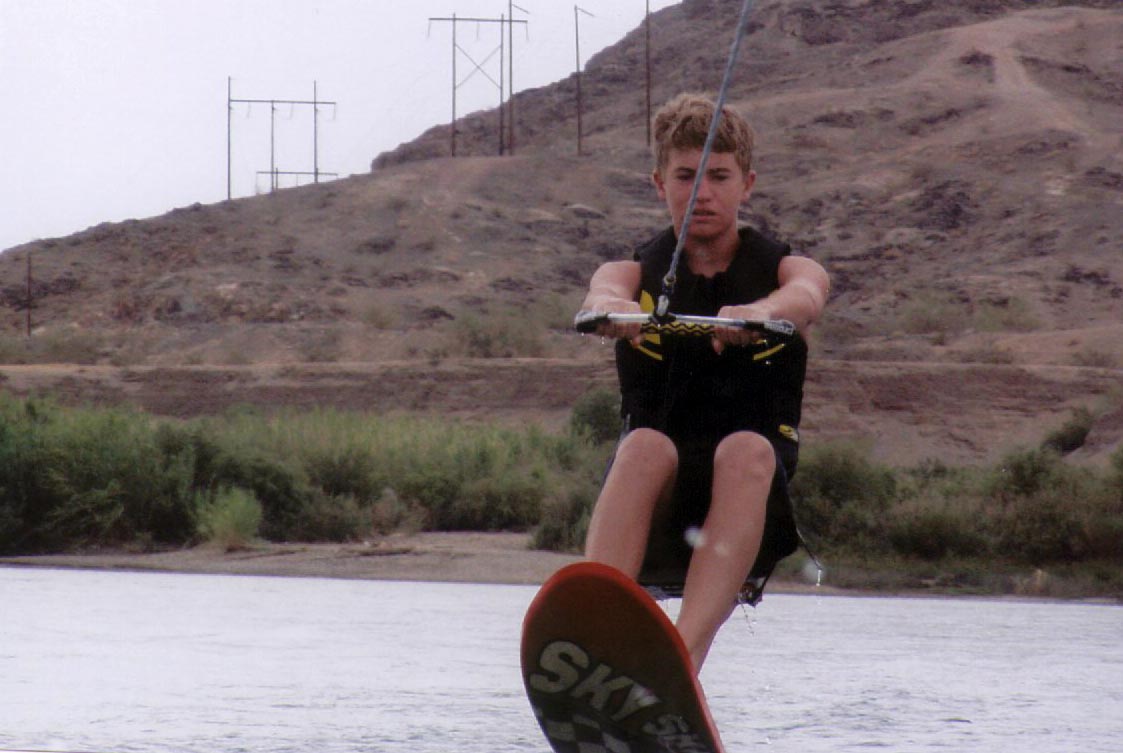 air chair
standing on a kneeboard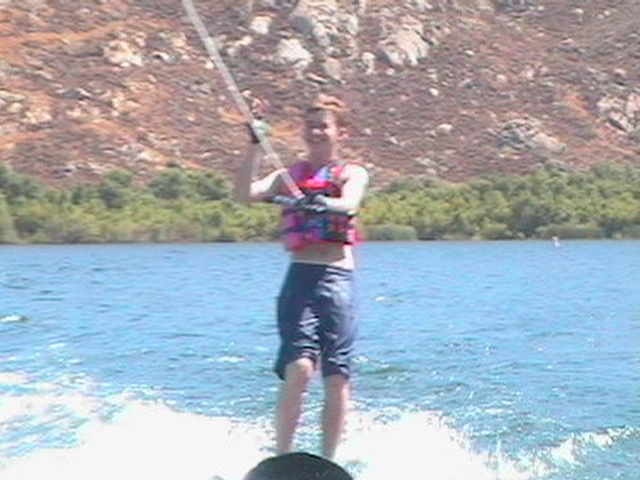 -----------------------------------------------------------------------------------------------------------------------------------------------------
Home - Random - Watersports - Mustang - Future Cars - Chevelle